The Booking Office
Centrally located in King's Cross and housed in one of London's most iconic venues, the St. Pancras Renaissance Hotel, visit the Booking Office, the original ticket hall to St. Pancras station!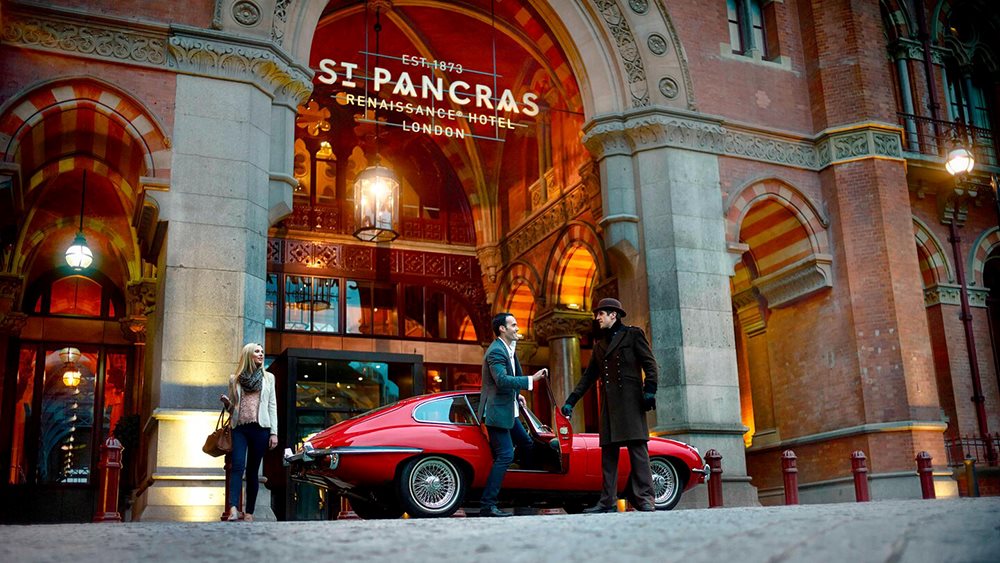 St. Pancras Renaissance Hotel London
Experience the grandeur of the iconic St. Pancras Renaissance Hotel London. Originally opened in 1873, guests are welcomed with five-star amenities, spacious rooms and superb service.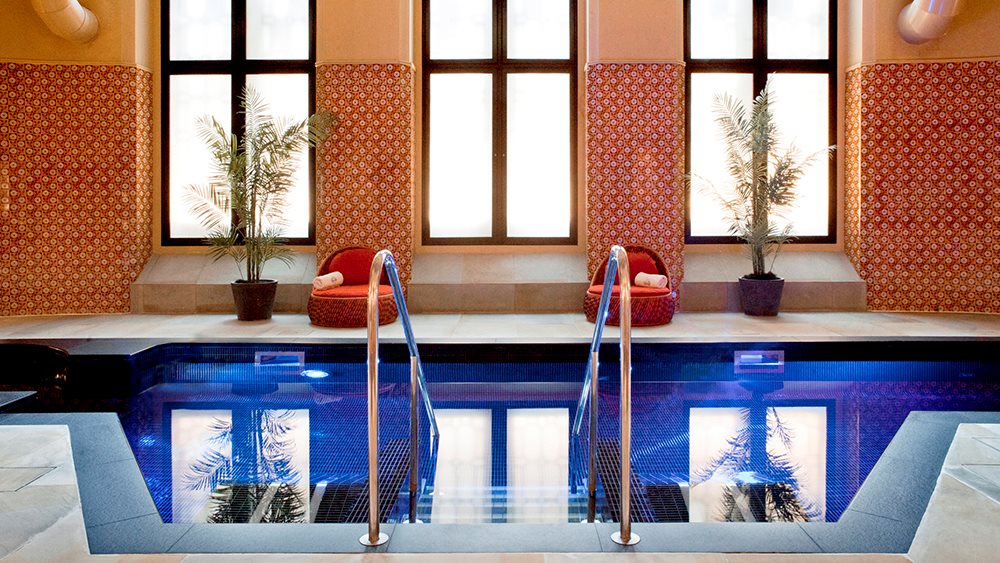 ST. PANCRAS SPA
St. Pancras Spa is a Victorian inspired haven of renewal and tranquillity. Boasting a well-equipped gym and relaxing pool, this is London's most distinctive spa, offering a revitalisation of mind and body as breath-taking as the restoration of the hotel itself. Take a moment away from the city for yourself, to relax within stunning hidden surroundings.
Your order
{{ item.name }}
{{ formatPrice(item.quotedPrice.currency, getNonDiscountPrice(item)) }}
{{ formatPrice(item.quotedPrice.currency, item.quotedPrice.amount) }}
{{invalidPromoCodeMessage}}
Promo not applicable to current items
Total:
{{formatPrice(currencyCode, totalPrice.amount)}}